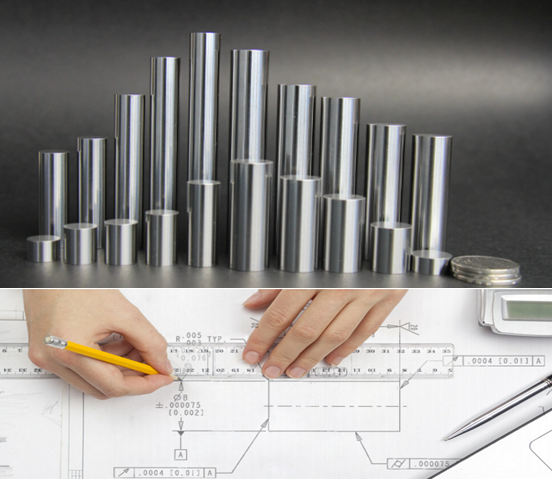 As the China famous manufacturer of high-precision hydraulic motor accessories (roller, stator pin, roller finished, needle), our partner factory has 30 years of continuous experience in the manufacturing, design, application, testing and validation of these products.
Our factory has strong positions in gerotor motor rollers market due to the strong technical force and the advanced equipments, such as more than 100 sets precision machine tools, including the JAINNHER CNC centerless grinder, mesh-belt quenching and tempering production line, subzero treatment facility. Constant temperature workshop, constant temperature laboratory and metallographic laboratory all show how reliable and quality-wise our products are.
The number of our customers has doubled over the past ten years, we successfully managed to introduce and popularize to the European and USA markets(Eaton, White). With our profession we guarantee application consulting independent of any specific customer. This puts us in position to supply you with the quality best suited to your requirements. Speak with one of our customer service advisers.
If you are interested in these products, do not hesitate, please feel free to contact us!